Human Resources Service: Apply Quota, Manage Quota of Macau Work Visa, Staff Training, Recruitment Service, Talent Dispatch, Personnel Agency. We are the professional labor service company in Macau.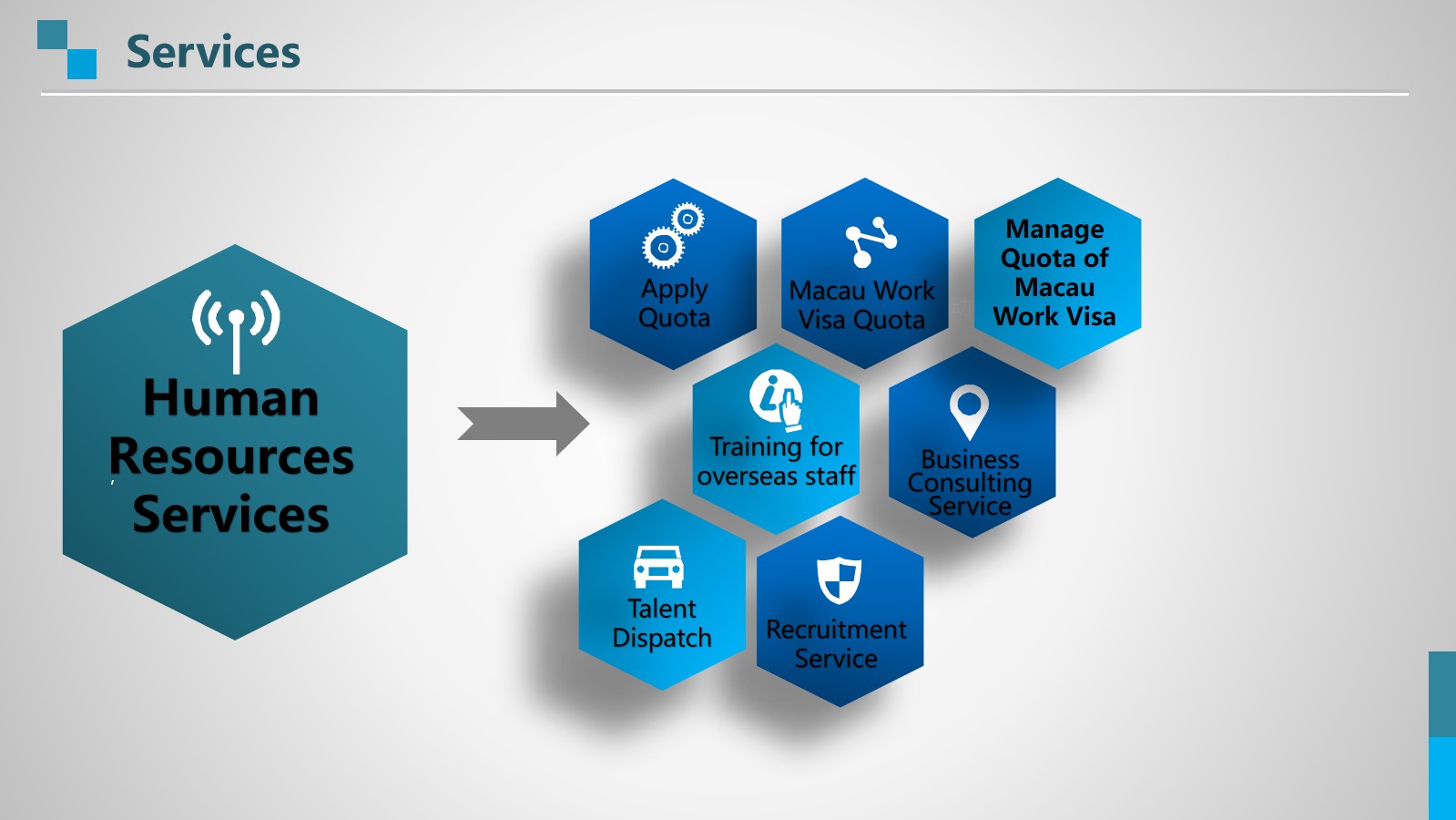 We have a huge cover of resources and network: strive for best service and explore more opportunities in company development.
Since the opening of our business in 2007, it is our great honor to have assistance and support from different business sector. With a strong management team who are experienced in HR and Labor service, we earn and maintain the trust and support from all partners.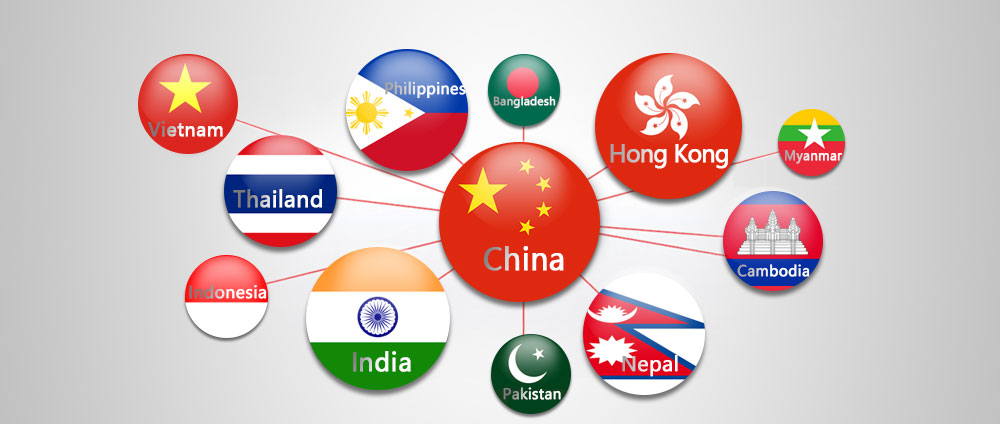 Since we opened, we are committed to support service and maintain close partnership with major casino & hotels in Macau. More than that, we also provide human resources service to lots of companies include well-known Boutique stores, Entertainment spots, Builders, Advertising & Design, IT, Security, Cleaning, Property management, Restaurant, Retail department stores, etc. We keep recommend various kinds of talents to partners in different industries, continued to earn positive feedbacks and accolades as well as built up strong partnership with them in these years. To achieve win-win situation with partners especially in economic and social effectiveness.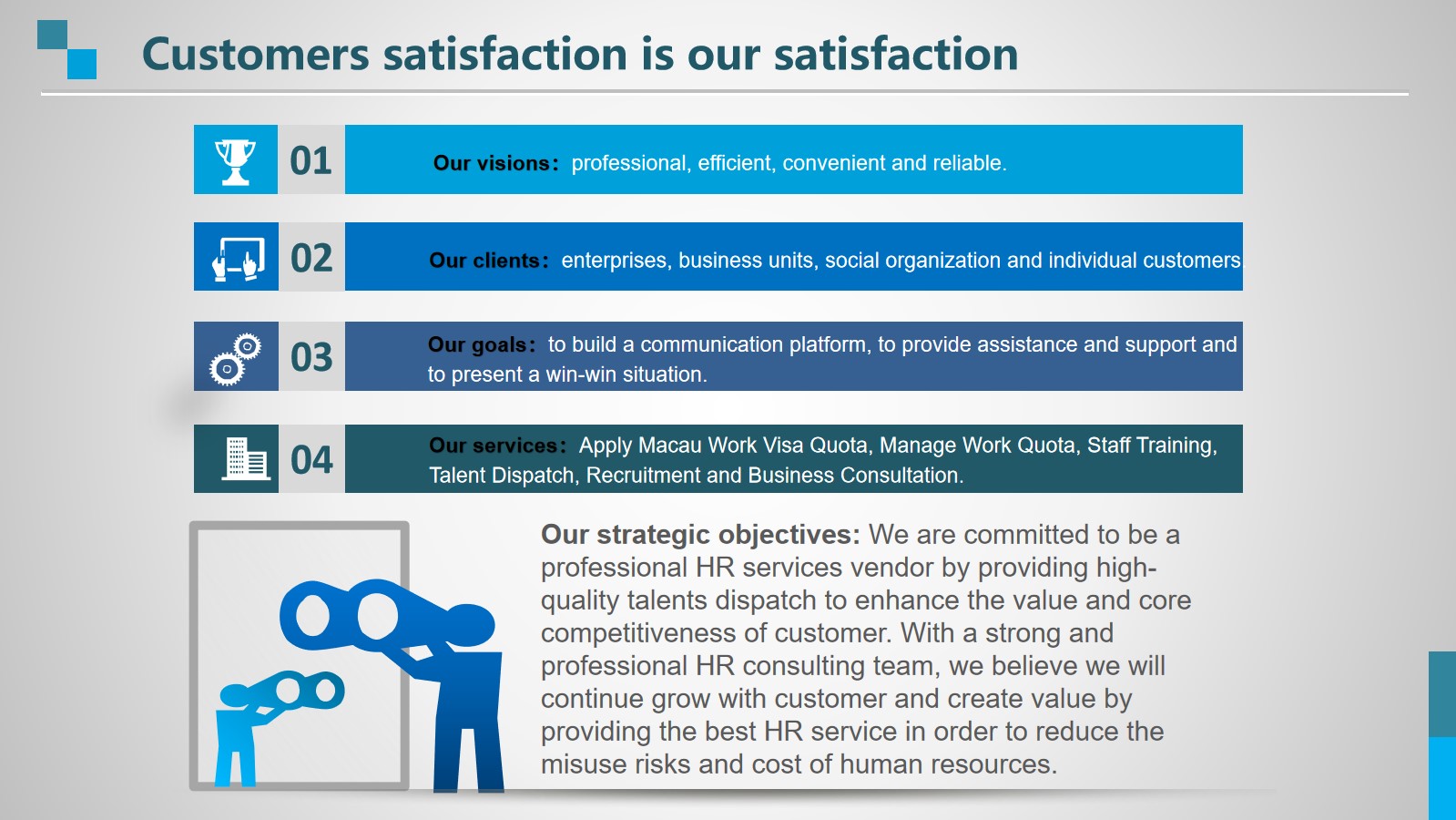 We are well poised and look forward to serving you with our sincerely attitude and excellent service for a strong and productive business relationship. To achieve successful win-win business scope in coming future.